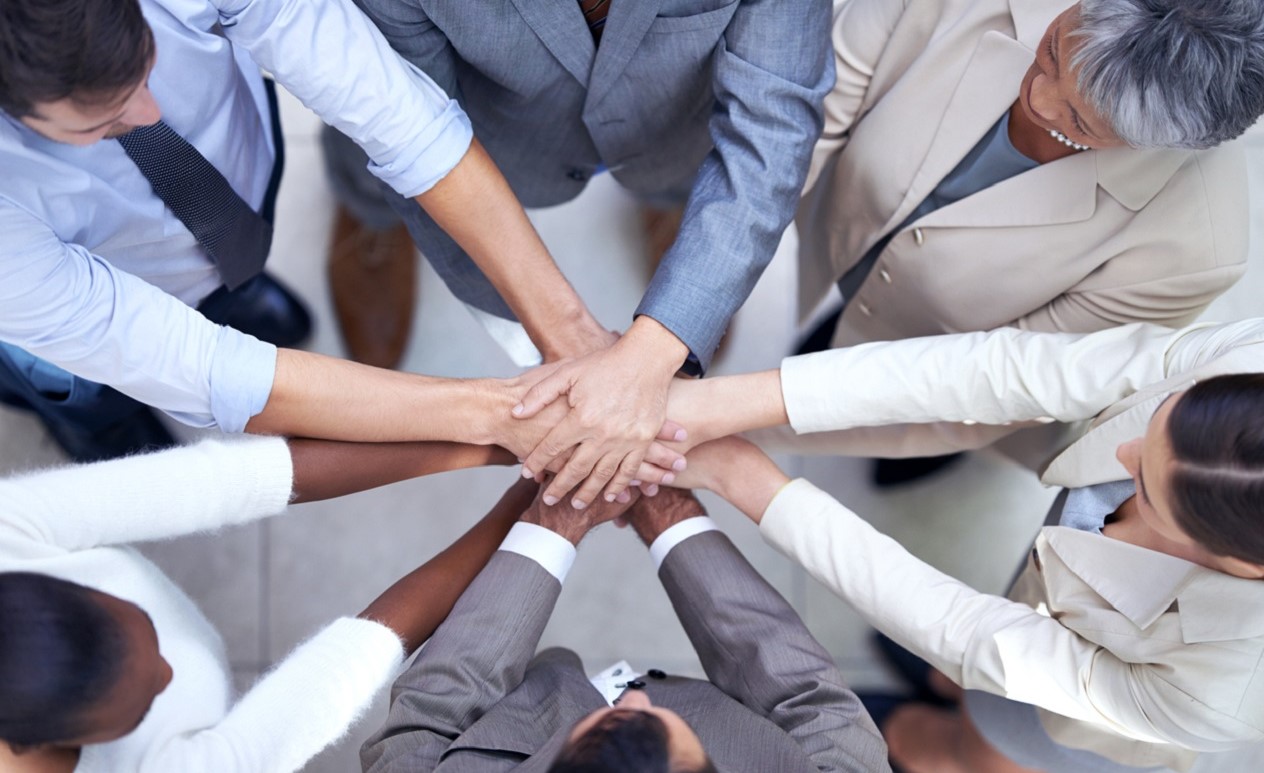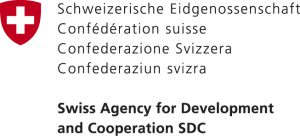 The Swiss Agency for Development and Cooperation (SDC) is the agency for international cooperation of the Federal Department of Foreign Affairs (FDFA). The SDC is responsible for the overall coordination with other federal authorities of development and cooperation with Eastern Europe as well as for humanitarian aid delivered by the Swiss Confederation.

The Global Innovation Fund (GIF) is a non-profit innovation fund headquartered in London with an office in Washington D.C. that invests in the development, rigorous testing, and scaling of innovations targeted at improving the lives of the world's poorest people.
The Inter-American Development Bank (IDB) works to improve lives in Latin America and the Caribbean. Through financial and technical support for countries working to reduce poverty and inequality, it helps to improve health and education and advance infrastructure in a sustainable, climate-friendly way.

The IDB Lab is the innovation laboratory of the IDB Group. It mobilizes financing, knowledge, and connections to catalyze innovation for inclusion in Latin America and the Caribbean.

UBS Optimus Foundation is driving impactful philanthropy to deliver breakthrough solutions to pressing social issues. It is taking smart risks on evidence-based, scalable solutions with diverse partners, improving health, education and child protection systems.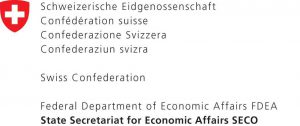 SECO is the federal government's centre of expertise for all core issues relating to economic policy. Its aim is to ensure sustainable economic growth by putting in place the necessary regulatory and economic policy conditions. It is also involved in efforts to reduce poverty in the form of economic development cooperation.

Roots of Impact is an impact finance advisory firm working with public funders, philanthropists and impact investors globally to finance private sector innovations and enterprises with strong potential for positive impact.
The Competence Center for Social Innovation at the University of St. Gallen (CSI-HSG) catalyzes social innovation and strives towards systems change.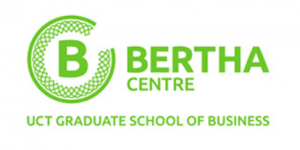 The Bertha Centre for Social Innovation and Entrepreneurship is the first academic centre in Africa dedicated to advancing social innovation and entrepreneurship.

The EBS Impact Institute develops academic education in business administration and entrepreneurship that embraces social impact and advances academic knowledge of how individuals and organizations can create such a positive impact with their business activities.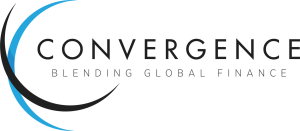 Convergence is the global network for blended finance. It generates blended finance data, intelligence, and deal flow to increase private sector investment in developing countries.

The Boston Consulting Group (BCG) is a management consulting firm with more than 90 offices in 50 countries. It partners with leaders in business and society to tackle their most important challenges and capture their greatest opportunities.

The Social Finance Academy – initiated by Roots of Impact – combines practice-driven online education with on-site training about Impact Investing, Innovative & Blended Finance as well as Social Enterprise Financing.
Questions about IBF?
Are you passionate about boosting Blended & Innovative Finance? If you have questions about the Initiative for Blended Finance and our activities, feel free to reach out to us: info@IBF-UZH.ch