Flagship program
"Impact Investment & Blended Finance for Development Agencies & Foundations" (IIBF)
Due to COVID travel restrictions, we postponed the IIBF 2020 iteration to September 8 to 10, 2021 in Zurich, Switzerland! The program is now open for applications. If you have any questions about the 2021 run, please reach out to Christina Moehrle (Education Lead) any time: cmoehrle@roots-of-impact.org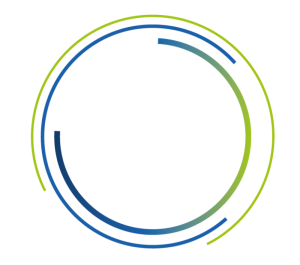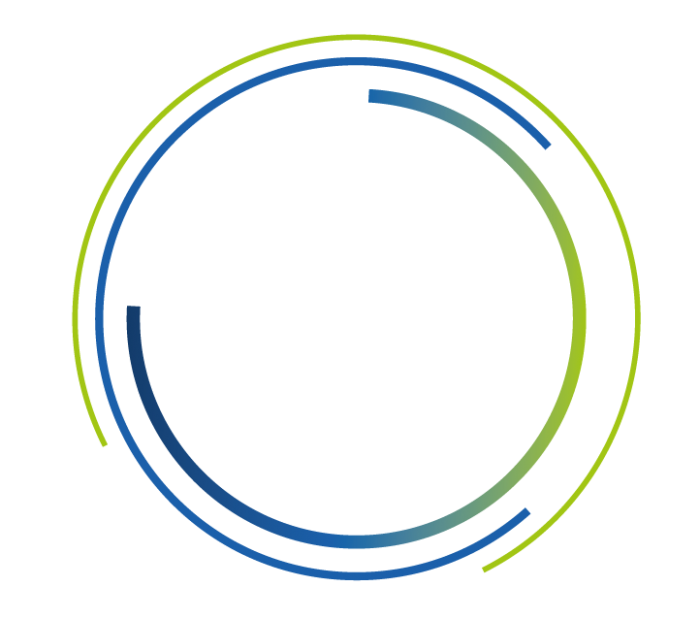 Together with our program partners Roots of Impact, University of Zurich CSP and Convergence we run an actionable, practice-driven executive program that has received excellent feedbacks to date.
The program aims at empowering public, philanthropic and private sector funders to collaborate effectively to achieve the Sustainable Development Goals. A special ingredient are solutions that demonstrate how to enable high-impact enterprises with market-based solutions to scale and deliver positive impact in a sustainable way – a bottom-up approach.
The program runs at its home base at University of Zurich, Switzerland, as well as in selected locations globally. It follows in the footsteps of multiple in-house workshops and trainings held and offered by Roots of Impact since 2017.